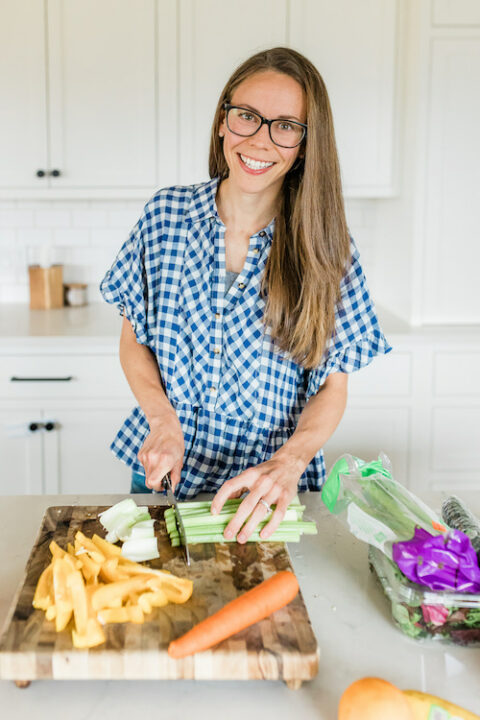 Welcome fellow foodies!
I'm Faith, aka "The Conscientious Eater"
I'm a plant-eating, mom of two littles who is currently living in the wonderful city of Kuala Lumpur, Malaysia!
In 2013, I went vegan cold-turkey after watching the Forks Over Knives documentary! Later that year, I started The Conscientious Eater to share my recipes with the world. Since then, I have been the primary recipe developer, photographer and content creator behind this website.
The Conscientious Eater is where I share all of my vegan recipes, meal prep guides and vegan cooking hacks that I have picked up in during my (almost) 10 years of plant-based eating!
On this page, I'd love to introduce myself and everything we have to offer on this site. That way you can find what you're looking for quickly and easily!
Jump To: Recipes | Meal Prep | Cookbook | Instagram | Pinterest | Meet Brett
---
Vegan Recipes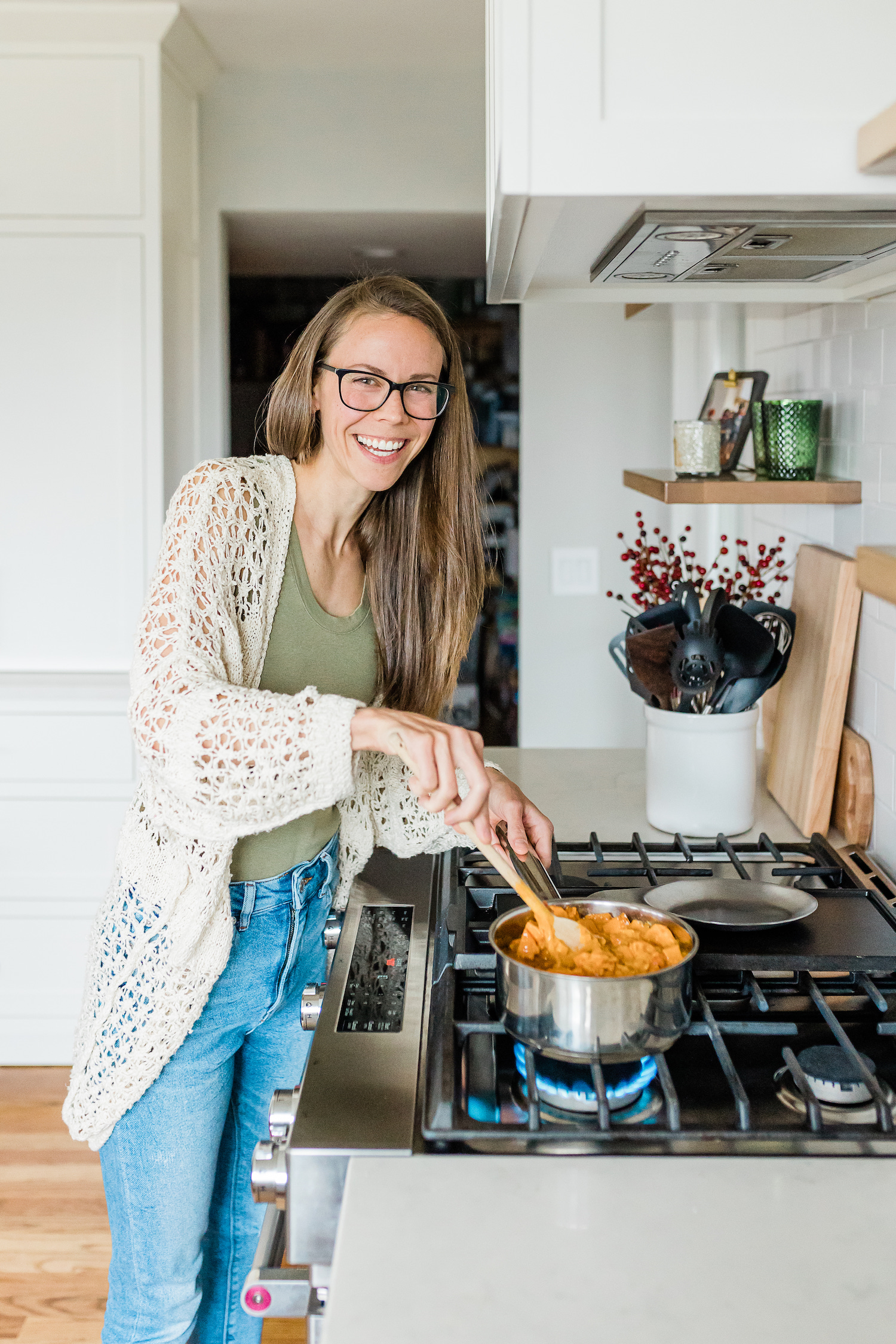 The vast majority of my recipes are easy to make, use ingredients that you can read (think whole foods), and can be made by anyone!
As a mom of two young kids, I need quick, simple recipes. I know a lot of you are looking for the same!
For my main dishes and sides, I focus on well-balanced meals that have a protein, carb, fat, and either fruit or veggies. Oh! And yes, I think dessert absolutely has a place in a well-balanced diet!
Recipe Filter
My recipe page now comes with the ability to filter all 500+ of my recipes on The Conscientious Eater so that you can find the perfect vegan recipe for any occasion!
You can filter by cuisine, season, recipe type, diet, and ingredient!
---
Vegan Meal Prep Guides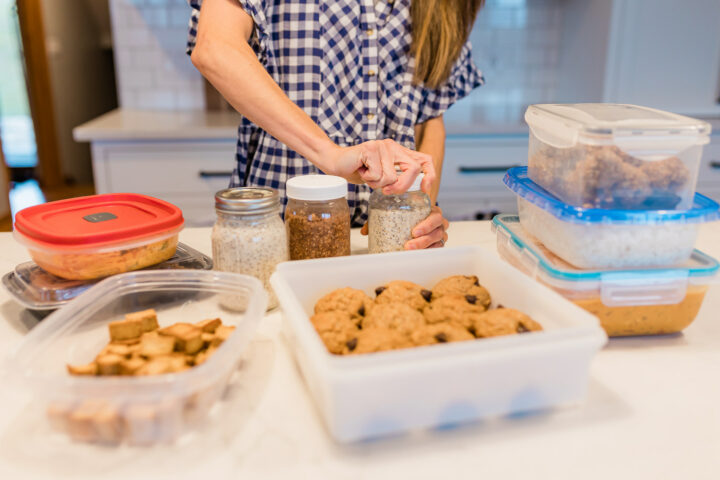 Did I mention I have two little kids? Actually, I should probably say that I have two little kids and one big kid (ahem, my husband) and for some reason all three of them want to eat three square meals, snacks and dessert every. single. day!
That's why I meal prep! Meal prepping for the week, or even just a few days, can be a life saver for me!
I share all of my meal prep videos on my YouTube channel, many of which come with a free downloadable PDF that you can print and keep on hand in your kitchen.
---
My Cookbook Plant Biased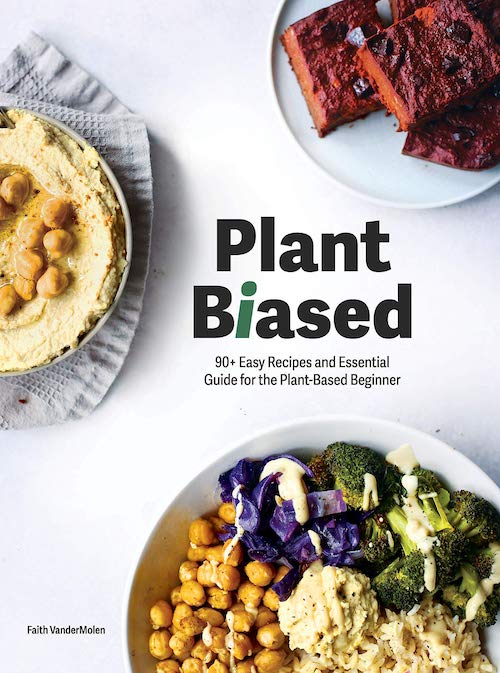 90+ Easy Recipes and Essential Guide for the Plant-Based Beginner
In my cookbook, Plant Biased, I share super-practical advice and my all-time favorite beginner's recipes (with a photo for each recipe!) for those looking to start a healthier vegan or plant-based diet.
I describe Plant Biased as "the beginner's guide and cookbook that I wish I had when I went vegan back in 2013."
Here's what's inside!
Beginner's Guide
✓ Why Plant Biased? Understand the "why" behind your choice to go plant-based!
✓ Vegan Cooking Basics: What you need to know and what to avoid when cooking.
✓ Grocery Shopping: How to confidently find healthy, unprocessed foods at the store.
✓ Nutritional Guidelines: Make sure you and your family meet all your nutritional needs!
✓ Kitchen Essentials: Learn to create a place where you'll LOVE to cook!
90+ Vegan Recipes (with LOTS of Photos!)
✓ Breakfast Recipes: Pancakes, granola, breads, donuts, oatmeals and more!
✓ Lunch & Dinner Recipes: Creative, hearty and healthy meals that will satisfy even the meat-eaters in your house!
✓ Dessert Recipes: Even vegans need dessert, and these recipes won't disappoint.
✓ Snack & Bread Recipes: Delicious breads and snacks to keep everybody filled.
✓ Drink Recipes: Smoothies, juices, milks and teas to compliment any meal.
✓ ...and much, much more!
Whether you're an absolute beginner in plant based, healthy eating or you're looking for more inspiration to spice up your vegan meals, Plant Biased will be the one indispensable cookbook you'll always want to keep handy in the kitchen!
Customer Reviews
⭐ ⭐ ⭐ ⭐ ⭐ 4.8 out of 5
---
Join 38,000+ Conscientious Eaters On Instagram!
I'm on Instagram all. the. time. I love posting InstaStories of our life in Malaysia, our travels around southeast Asia (& the rest of the world!), and Harper and Hudson being their sweet selves.
I use Instagram to announce when new recipes are out on the blog and also share simple, every day recipes that I'm creating in the kitchen. If you want to keep up with me in real-time in Kuala Lumpur, Malaysia...
---
Get Vegan Recipe Inspiration On Pinterest!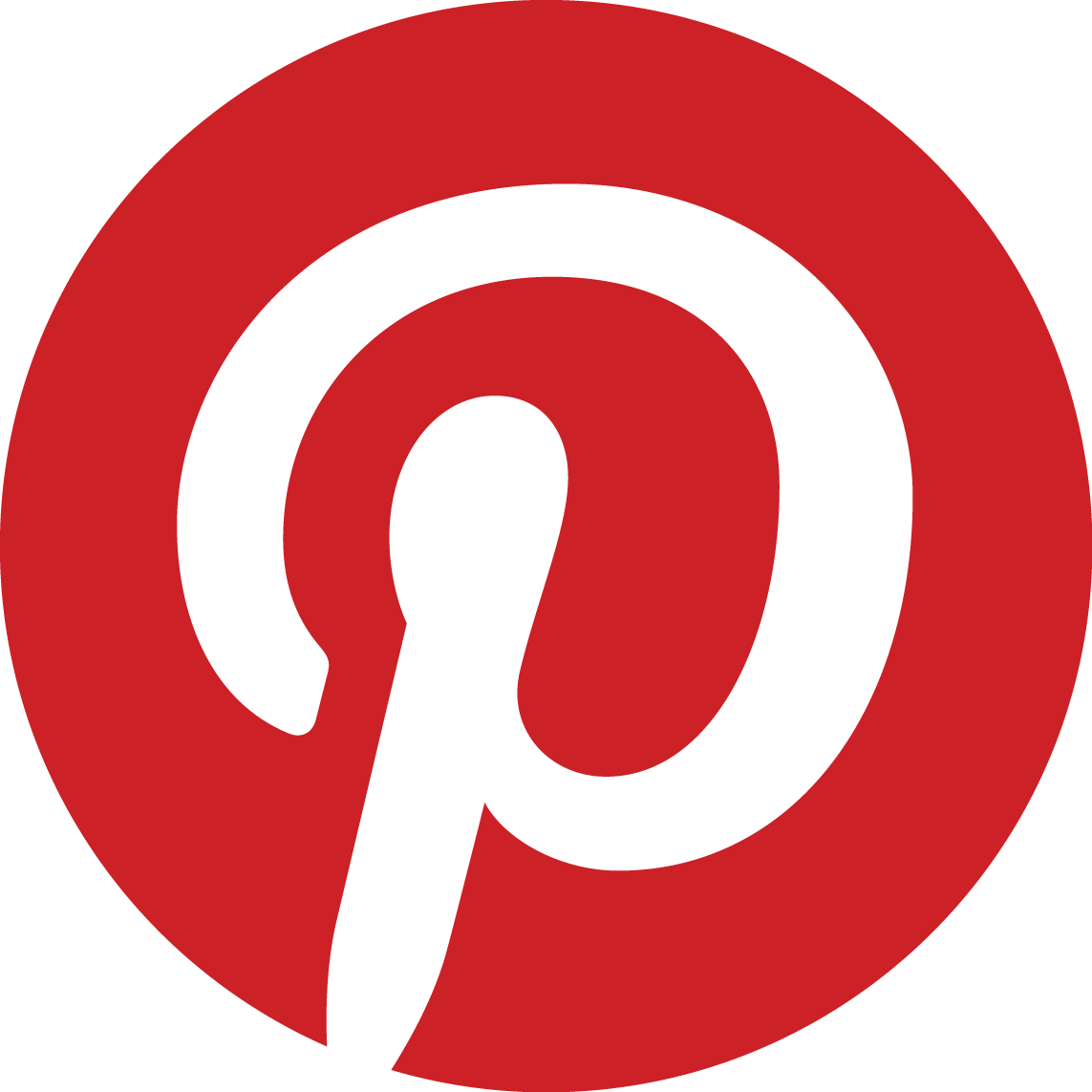 I'm super active on Pinterest and post recipes multiple times a day on a wide variety of boards.
If you're looking for plant-based recipe inspiration, definitely follow all of my board on Pinterest and start pinning my recipes today!
---
Meet My Husband, Brett!
My husband, Brett, is the brains behind the technical aspect of the website. This website wouldn't be what it is now without him!
This website has been a labor of love for both of us. If you want to start sharing your own journey and passion for food, check out Brett's guides below:
He's also written more advanced guides for people who already have large websites:

---