The Conscientious Eater has easy vegan recipes and plant-based meal prep featuring whole food, plant-based ingredients that your whole family will love! Find a new vegan recipe today that will help you live a more plant-biased lifestyle!
Eat healthy in 2023!
Start your 2023 off right with these these healthy vegan recipes!
See more Recipes →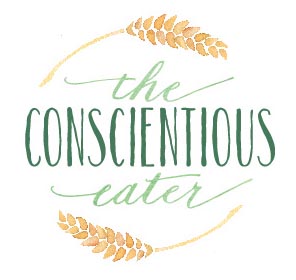 My Trusted Vegan Recipes!
Whether you are fully vegan, plant-based, or simply plant-biased, The Conscientious Eater is the place for you to find easy-to-make, completely plant-based recipes that are will leave you healthy on the inside and smiling on the outside!
First time to the site? START HERE.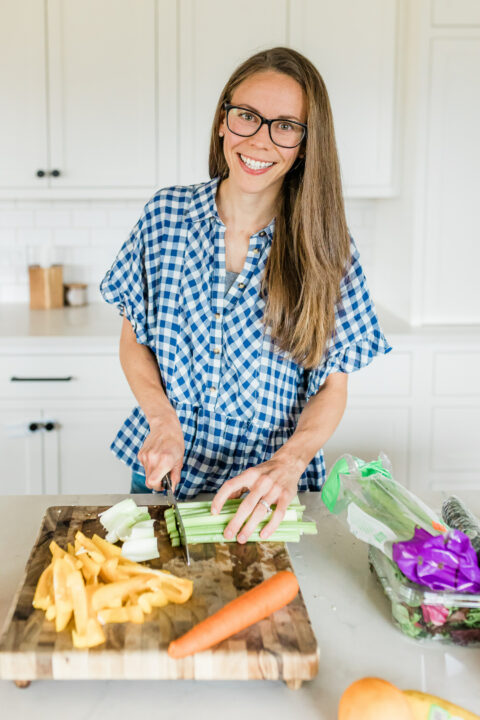 Meet Faith
I'd love to help you be plant biased! I'm a digital nomad living in Kuala Lumpur, Malaysia and a new mom of two cute kiddos.
31 All-Time Greatest Eats!
For a limited time, I'm giving away a free 68-page cookbook of my reader-favorite "31 All-Time Greatest Eats"!
Plant Biased
a beginner's guide to eating a more plant-based diet in 2022 (includes over 90 easy recipes!)
PLANT BiASED is the book I wish I had when I went vegan back in 2013! I wrote this book to give you everything you need to start living a more plant-biased life today!
Winter Soups
These vegan soup recipes will keep you warm and cozy this winter and most are one-pot dishes, so clean-up is a cinch!
See more Soup Recipes →
Special Breakfast Recipes
Surprise your family with these special vegan breakfast recipes!
See more Breakfast Recipes →
Healthy Winter Meals
Make these healthy winter recipes for you and your family this winter!
See more Vegan Winter Recipes →
This Berry Baked Oatmeal is my go-to dish when I am making breakfast for a bunch of people. It's also the perfect dish to meal prep at the start of your week when you want something warm and cozy in the mornings, but don't have a lot of time to prepare breakfast! I love oatmeal...with...

Learn my "mix and match method" for creating infinite vegan bento box lunch ideas that are budget-friendly, balanced, and perfect for school or work!

Crusty bread, salty tapenade and creamy avocado make up the base of this simple, yet amazing, Vegan Tapenade Sandwich with Avocado!
---
1 Week Of FREE Meal Prep!
People are loving this plant-based meal prep for beginner's guide!
The guide includes recipes for the week, meal ideas, text instructions in the PDF, and video instructions on YouTube (link in PDF).
This will be one week of delicious plant-based meals!