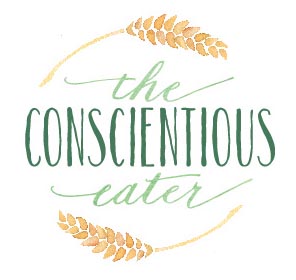 My Easy Vegan Recipes!
Whether you are fully vegan, plant-based, or simply plant-biased, The Conscientious Eater is the place for you to find easy-to-make, completely plant-based recipes that are will leave you healthy on the inside and smiling on the outside!
First time to the site? START HERE.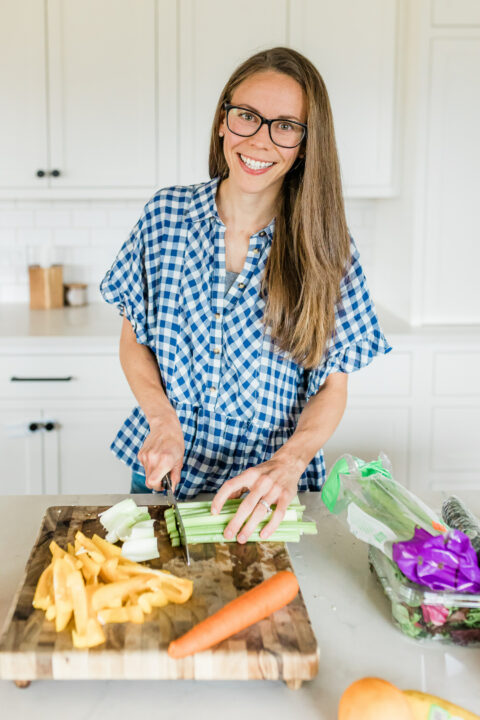 Meet Faith
I'd love to help you be plant biased! I'm a digital nomad living in Kuala Lumpur, Malaysia and a new mom of two cute kiddos.
Connect with me on:
PLANT BiASED
a beginner's guide to eating a more plant-based diet in 2022 (includes over 90 easy recipes!)
PLANT BiASED is the book I wish I had when I went vegan back in 2013! I wrote this book to give you everything you need to start living a more plant-biased life today!
---
RECIPES
BREAKFAST
If you don't know where to start with breakfast, check out my Easy Plant-Based Breakfast Ideas.
---
MAIN DISHES
By Cuisine
By Type
---
DESSERTS
If you're gluten free, I've got a special gluten-free dessert recipe page for you!
---
CONDIMENTS
Homemade condiments can turn the most boring of meals into something spectacular!
---
DRINKS
---
SNACKS
---
BREADS