The Conscientious Eater has easy vegan recipes and plant-based meal prep featuring whole food, plant-based ingredients that your whole family will love! Find a new vegan recipe today that will help you live a more plant-biased lifestyle!
My winter favorites!
Below are some of my all-time favorite winter recipes!
See more Winter Recipes →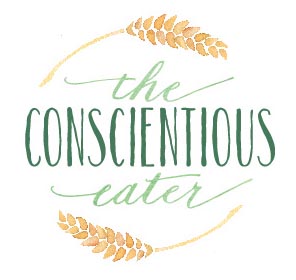 My Trusted Vegan Recipes!
Whether you are fully vegan, plant-based, or simply plant-biased, The Conscientious Eater is the place for you to find easy-to-make, completely plant-based recipes that are will leave you healthy on the inside and smiling on the outside!
First time to the site? START HERE.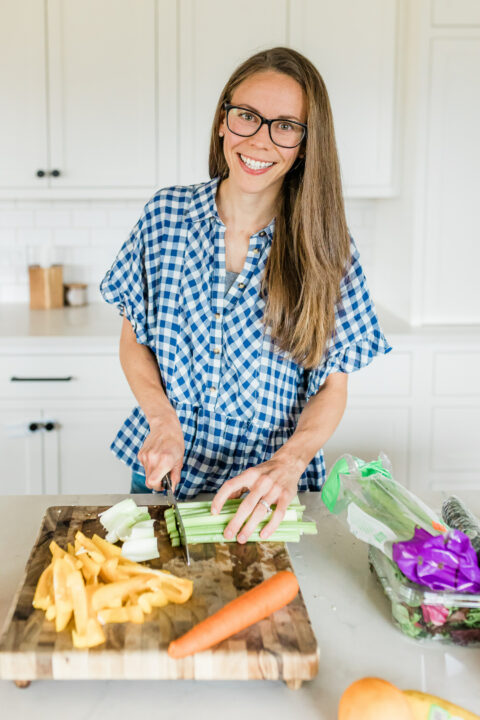 Meet Faith
I'd love to help you be plant biased! I'm a digital nomad living in Kuala Lumpur, Malaysia and a new mom of two cute kiddos.
My 8-Week Plant Biased Meal Plan
Save yourself tons of time and mental energy by not having to recipe plan for weeks with my 8-Week Meal Plan!
✅ Save Time
✅ Reduce Stress
✅ Eat Healthy
Plant Biased
a beginner's guide to eating a more plant-based diet in 2023 (includes over 90 easy recipes!)
PLANT BiASED is the book I wish I had when I went vegan back in 2013! I wrote this book to give you everything you need to start living a more plant-biased life today!
More Favorite Winter Recipes
Try these vegan recipes this winter!
See more Winter Recipes →
Soup Season!
Cozy up with these comforting soup recipes!
See more Soup Recipes →
Hot off the press!
Creamy pumpkin puree and airy sourdough discard combine together to create this decadent Vegan Pumpkin Bread! Just this past year I became the proud mother of a sourdough starter. Now I love to turn all of my favorite baked goods into vegan sourdough baked goods. I've already shared our favorite vegan sourdough pancakes, sourdough waffles...Read…

Creamy, rich and packed with flavor, this dairy-free Vegan Broccoli Cheddar Soup is a quick and easy dinner to make for hearty dinners throughout the week. Even though we live in hot and humid Malaysia, we still enjoy soups fairly often. My kids are obsessed with this vegan tomato soup (especially with a side of...Read…

You'd never guess these brownies are sweetened entirely from dates! These vegan and gluten-free Date Brownies are sweet, rich, fudgy and made from whole-food ingredients! I love when I can make classic desserts just a little bit more wholesome by swapping out some of the processed ingredients for more natural whole food ingredients. Dates are...Read…
---
1 Week Of FREE Meal Prep!
People are loving this plant-based meal prep for beginner's guide!
The guide includes recipes for the week, meal ideas, text instructions in the PDF, and video instructions on YouTube (link in PDF).
This will be one week of delicious plant-based meals!