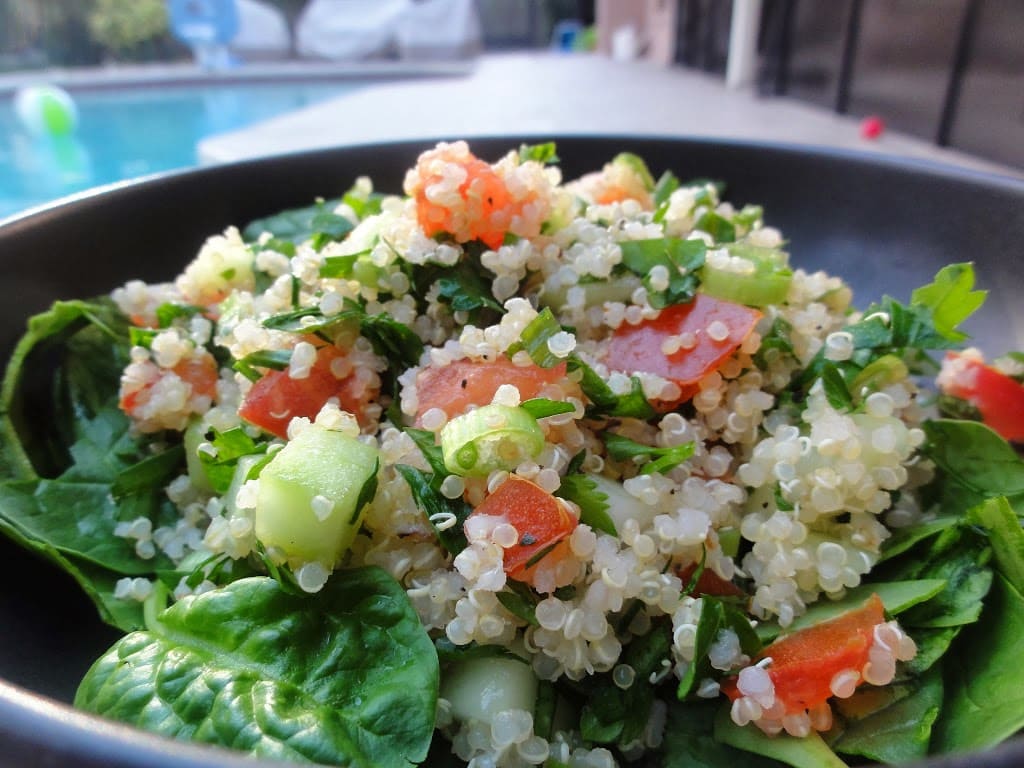 I've only been a vegan for a few months now and I will humbly admit that the first month or two had some rough patches. Botched meals, oatmeal for dinner cause I didn't know what else to make, and frustration at my lack of vegan knowledge were common occurrences. I'm pretty sure the thought of giving up crossed my mind at some point. But I hated the thought of eating meat and dairy again so I kept pressing on and man, I'm so glad I did. And thanks to other vegan bloggers and writers I was constantly reminded that I was not alone in this difficult quest to cut out all animal products from my diet.
I gotta say that I am so thankful for all the vegan cookbooks out there. I have yet to become confident in my own cooking skills to try out any personal vegan recipes. I always need a recipe to look at and from there I'll make occasional small changes. I'm excited for the day when I'll be able to whip up my own recipes, but until then, cook books it is.
For my birthday I got the Forks Over Knives cookbook and have tried out a few recipes since then. I tried out this tabbouleh recipe a few days after a failed attempt at vegan pad thai and I was nervous that I would again ruin another dinner. But, lo and behold, this salad turned out fantastic. My husband and his best friend loved it. We like it best in pita pockets smeared with hummus. It's so light and fresh and versatile. You can eat it plan or put it on some greens and be done. Yum.
Tabbouleh Salad with Quinoa and Chickpeas
(Makes 7 heaping cups)
1 cup quinoa, dry (equals 2 ½ cups cooked)
2 cups water
3 medium roma tomatoes, diced
1 cucumber
1 can chickpeas
, thoroughly drained and rinsed.
8 stalks fresh green onions, finely
1 cup chopped parsley
Juice of one lemon
Salt and pepper to taste
Combine the quinoa and water in a medium sized sauce pan, cover and bring to a boil. Keeping the pan covered, reduce the heat to medium, and continue to cook the quinoa for 15 minutes until the water is absorbed. Take off the heat, uncover and let cool to room temp. You can fluff the quinoa with a fork after it's been off the heat for a few minutes.
While the quinoa is cooling prepare the rest of the ingredients. Peel the cucumber, cut it in half and seed it and then give it a good chop. Chop the tomatoes as well and feel free to get rid of some of the juicy seeds.
Drain and rinse the beans well.
Combine all of the ingredients in a bowl, squeeze the fresh lemon juice over top and season with salt and pepper.
Eat plain, on top of a salad, or in a pita with hummus, sliced cucumber and tomatoes.
Nutrition Facts: Cals: 170; Fat: 2g; Carbs: 33g; Fiber: 7.6g; Sugars: 2.5g; Protein: 7.6g